Maia Wellington Gahtan
Program Director @ M.A. in Museum Studies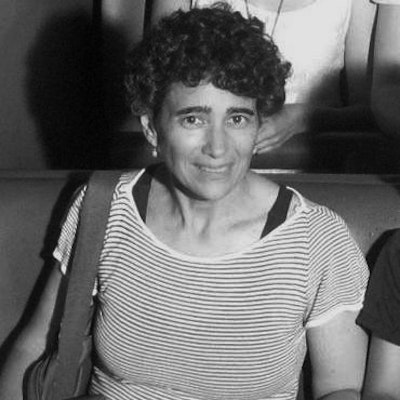 Maia Wellington Gahtan is currently Program Director of the M.A. in Museum Studies and Professor of Art History and Museology at the Istituto Lorenzo de' Medici in Florence. She received her B. A. in both History of Art and Linguistics (1987) and her Ph. D. in Renaissance Studies from Yale University (1995).
Formerly a curator at Walters Art Museum, her scholarly interests concentrate on the history of collecting and museums and more generally on the interplay between intellectual/cultural history and the representational arts, especially of the Early Modern period.
The recipient of grants from the Fulbright Foundation, the Andrew Mellon Foundation and Villa I Tatti, she has curated exhibitions and edited several books: Vasari's Florence (1994), Giorgio Vasari and the Birth of the Museum (2012, Italian; 2014, English), Churches, Temples, Mosques, Places of Worship or Museums? (2012), Sacred Objects in Sacred Collections (2015), Museum Archetypes and Collecting in the Ancient World (with Donatella Pegazzano, 2015), Collecting and Empires (with Eva Maria Troelenberg, 2017, forthcoming) and has contributed to various books of essays, conference proceedings and major scholarly journals, ranging from the Lutheran Quarterly, Studies in the History of Gardens and Designed Landscapes, Popolazioni e Storia, Studi di storia dell'arte, the Encyclopedia of Neo- Latin Studies, Acta of IANLS and The Journal of Art Historiography.