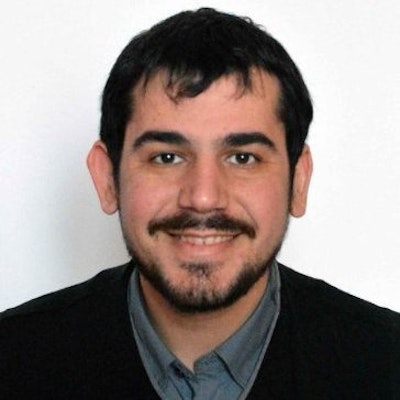 My mission is to encourage the innovation in the organizations, to coach teams to perform better and achieve their business goals, to support the individuals to maximize their potential and their leadership, promoting Lean Agile and Design Thinking mindset.

Passionate about Lean and Agile practices, I coach teams, companies and organizations that want improve their business and management capabilities developing products and delighting their clients, supporting them from idea to product.

Lean Agile and NLP Business Coach, outside and inside the office, I like to teach about Agile Management and Effective Communication giving Business Coaching sessions.

I love spending my free time on partecipating in Agile and Experiential Learning Camps (PO Camp, Italian Coach Camp, Italian Agile Days, Experiential Learning Forum, Adventure Therapy ..) and atteding or organising Lean Coffee meetings and conferences.
Gioco serio e mattoncini per costruire il museo del futuro
#MDT2018 Workshop Sala Giotto 14:30