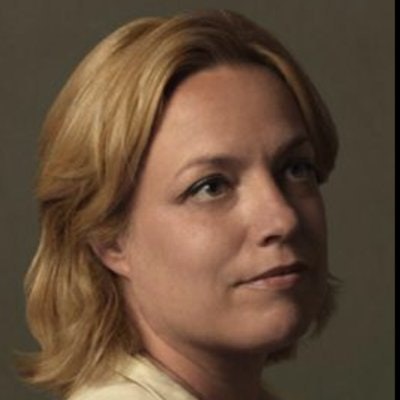 Linda Volkers is Marketing Manager at Rijksmuseum. She is responsible for the International and Digital Marketing of the in 2013 reopened Rijksmuseum that in its first year welcomed over 2,2 million visitors. Rijksmuseum received multiple rewards for its innovative digital and social activities, like Rijksstudio: SpinAwards 2013, 2 Dutch Interactive Awards 2013, 3 Museum and the Web Awards and the European Design Awards.
Linda has a track record in online and offline marketing and communications. Before joining the Rijksmuseum, Linda held several management positions at digital agency Jungle Minds, worked in the financial sector and as a lecturer at the University of Amsterdam.
Rijksstudio: making picture collections digitally available!
#MDT2017 Conference Plenary Hall 10:45