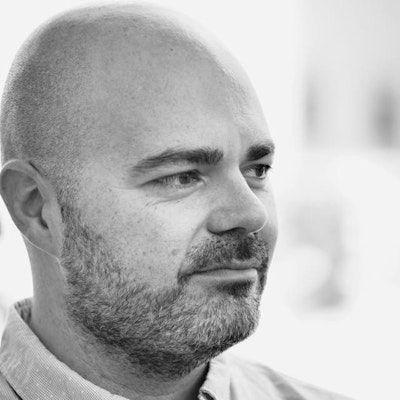 Mirko Lalli is Travel Appeal's founder and CEO and he has 15 years of experience in the marketing and digital communication sectors as a consultant and trainer.
Mirko Lalli is a digital communication consultant and trainer and currently is a professor at the University of Siena for the Master's Degree in Business Communication and at the IULM University of Milan for the Master's Degree in Social Media Marketing; he is also a member of the Scientific Committee of the IULM University.
Mr. Lalli was the Director of the Fondazione Sistema Toscana Marketing & Communications, where he conceived and coordinated the "ToscanaLab" and "Internet Bene Comune" projects. He also contributed to "Voglio Vivere Così", Tuscany's first social media marketing campaign for the travel sector, by developing and maintaining the digital strategy and web-marketing activities and by managing the social media team.
He has been a member of the Tourism Innovation Committee of the Italian Ministry of Cultural Heritage and Activities and Tourism since its first edition and has collaborated with the creation and development of the BTO (Buy Tourism Online) event for the travel industry. He is also a member of the BTO Educational Scientific Technical Committee.
Mirko Lalli is the founder and CEO of Travel Appeal, a startup that has created an artificial intelligence technology to analyze the digital reputation of hotels, museums, restaurant and touristic destinations.
How to understand new dynamics in travellers behaviours with data analysis
#MDT2017 Conference Expert Room 16:30